Natasha Kraal
Not many people know that my first stint in Harper's Bazaar wasn't in India, but in Malaysia, way back in 2005. Natasha Kraal was (and still is) the editor of the magazine, and it was under her tutelage that first I learnt the 'Bazaar style' of writing. I had just moved from India (where I was working with Cosmopolitan) to Kuala Lumpur, and decided to call Natasha on whim. Before I knew it, she was on the phone saying "Natasha here". Editors are known to be notoriously elusive, and to meet one so approachable threw me off completely. I stuttered and stumbled over the phone, but she agreed to give me a chance. Two days later, I was prepared for the interview but wasn't prepared to see her in the flesh – slim, long-limbed, with the most beautiful, powdery skin I had ever seen. Add to that brains, kindness, a sense of humor, and amazing grace. Meet Natasha Kraal:
Define beauty
Inside out; upside down; all around!
Take us through your skincare routine
With myriad creams and serums to try-and-test, sometimes the simpler, the better. Most important ritual for the tropics is triple cleansing, followed by a super hydrating serum, and gel cream. And not forgetting, masks of all textures and treatments!
What's in your makeup bag?Dior Lip Glow; Shu Uemura Hard Formula Pencil sharpened down to the nth; Chanel Stylo Yeux Waterproof Eyeliner in Noir Intense that does the perfect waterline; tiny tube of hand cream; vial of any perfume, pen drive, pen … superfluous bits and bobs.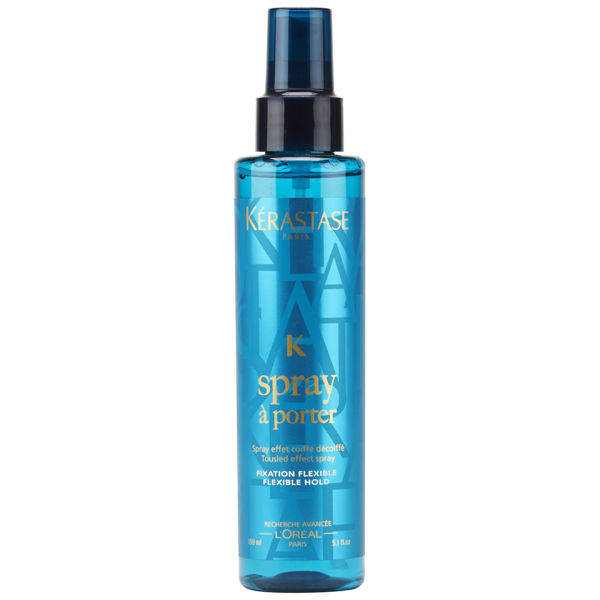 What about your hair?Hard work! Kérastase all the way: shampoo-masque-Densifique Sérum Jeunesse-Elixir Ultime. And the K Spray à Porter for that little bit of beach wave.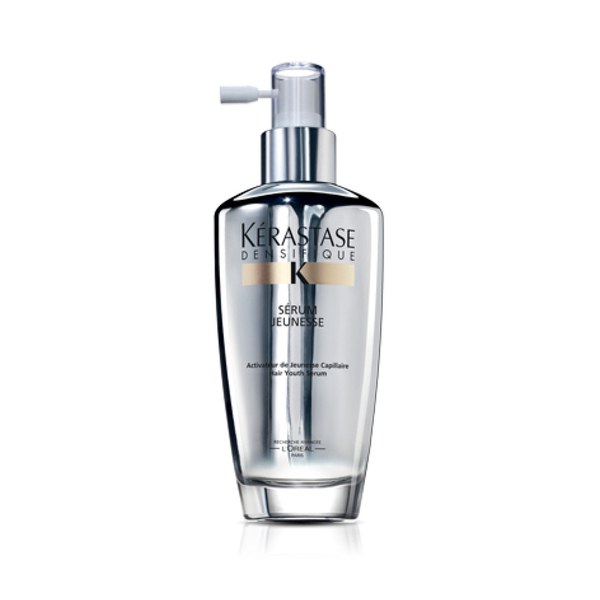 Where do you get it cut?Grace Leong/Grace Salon; Kevin Woo/Centro; Matt Mack/Toni & Guy (who always threatens to chop it all off) – all in Kuala Lumpur.
What is your favourite beauty treatment?
Facials – nothing like a deep cleanse and face massage. The services I love in Kuala Lumpur include: Nails on Wheels for at-home pampering; Be Urban Wellness, my one-stop for all my spa-facials-gym-EMS-yoga sessions. Love those four-hand massages, which really do the job double, once you get used to the idea of a "threesome".
How do you de stress?
Sleep, shop, all sorts of 'Chill' playlists on Spotify. Meditate when I can. Read poetry. On a work day, counting backwards from 64!
What's your diet like?
Clean, with several supplements to combat age, stress, and our environs. Plus, my daily dose of dark chocolate (with a hint of orange).
What about working out?
Pretty much everyday: HIIT five times; one EMS session; yoga and Pilates. Keeps my energy and emotional levels up for the day.
How do you handle fear?
With deep breaths.
How do you handle criticism?
Listen and learn.
What is your beauty advice to women?
LOVE: It shows, glows, and brings a beautiful smile to your face.
What is the biggest beauty myth?
That beauty can be bought or Botox-ed. Think of all those great beauty icons in history – only hair, make-up, and good lighting was needed to enhance their natural beauty.
Lead image: Courtesy Natasha Kraal